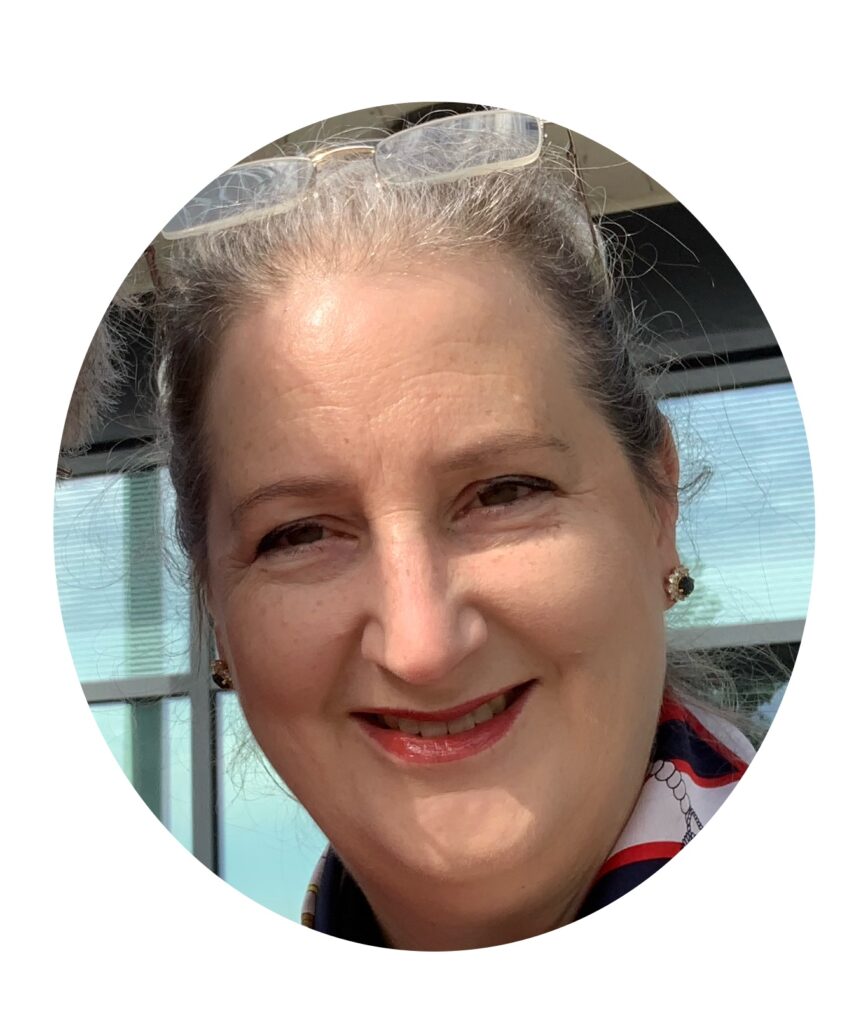 Catie Webber
Vice Chair
Catie, Australian, came to Alkham via London in 2016. A familiar face via Dog Walking, Garden Club, Women's Institute, KeepFit, St Anthony of Pamiers Church, the Village Hall, and Valley Voices, she was Treasurer in 2021 but is now Vice Chair.
Jo Walker
Secretary
Moved from South Africa to Alkham in Nov 2001. Took over secretaryship 2005 from long serving Pam Sayers. Enjoyed the support of five chairmen, Maurice Sayers, Barry Sheppard, Bev Hubbard, Richard O'Rorke, and now Trevor Johns, and one president Mark Loveday. Thanks all you loyal, if thinned membership, which we hope to increase!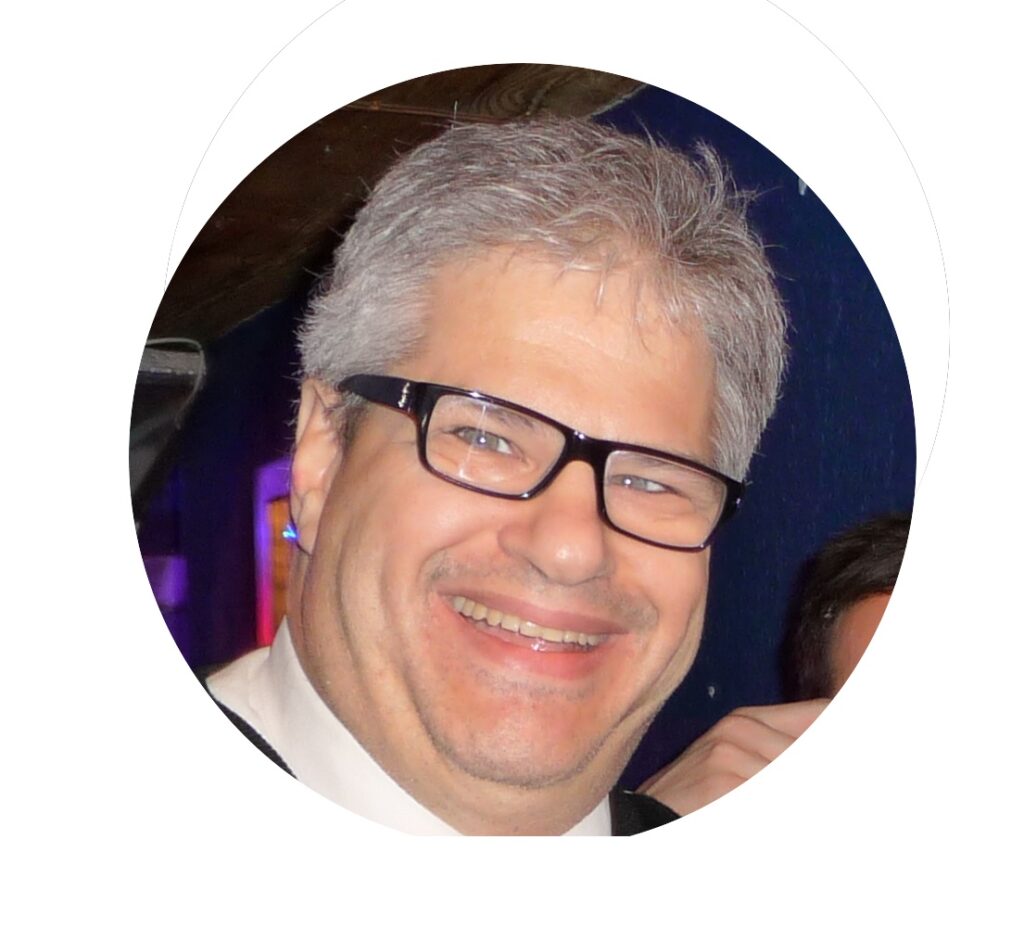 Harlan Webber
Treasurer
Leaving Banking Technology in 2016, Harlan, American, moved to Alkham with Catie. He aids friends & family with IT, flies virtual airplanes (badly), mows his lawn, and joined Community Speedwatch, Valley Voices, and the AVS all in the past year.
Den Barnard
Committee
A former Alkham Parish Councilor, Den has worked with volunteers since 2017 to generate a Community- Led Plan. He and his wife Irene, are a credit to the village, and we're pleased to welcome him to the committee in 2022.
Frances Marcus
Committee
Joining the Committee in 2021, Frances, formerly of South Africa, works at the University of Canterbury. She's an avid gardener, excellent chef, and is also in the Valley Voices choir.
Mark Loveday
President & Co-Founder
Lived in the village since 1959 and was a Co Founder of the AVS in 1977. Post a career in finance, Mark set up The Loveday Charitable Trust to support a wide range of national causes, but particularly helping the young in Kent, and in 2012 established the Loveday Family Grassroots Fund at The Kent Community Foundation, which supports vulnerable, disadvantaged and marginalised young people in Kent. In 2022, the Fund was recognised for ten years of assisting many causes and "touching the lives of over 21,000.people".